Animatronic dinosaur costumes, also known as simulation dinosaur performance suit, which is based on manual control, and achieves the shape and posture of living dinosaurs through vivid expression techniques. So what occasions are they usually used for?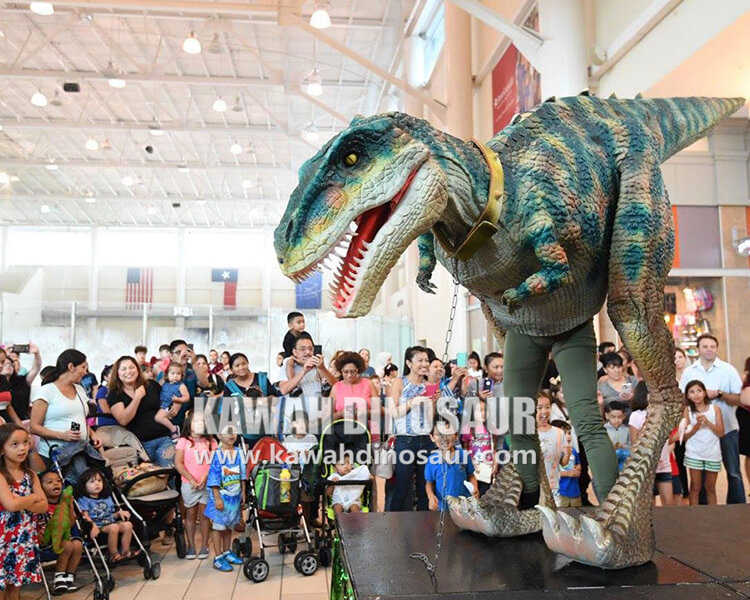 In terms of usage, Dinosaur Costumes is a commercial popular activity prop, which can quickly bring a large amount of popularity to the business, especially to attract the attention of children. This is a very useful prop on the market at present. No one does not like dinosaurs, but it is only limited to seeing them on TV. How can such a real living dinosaur be seen and touched in real? How can it not be attractive?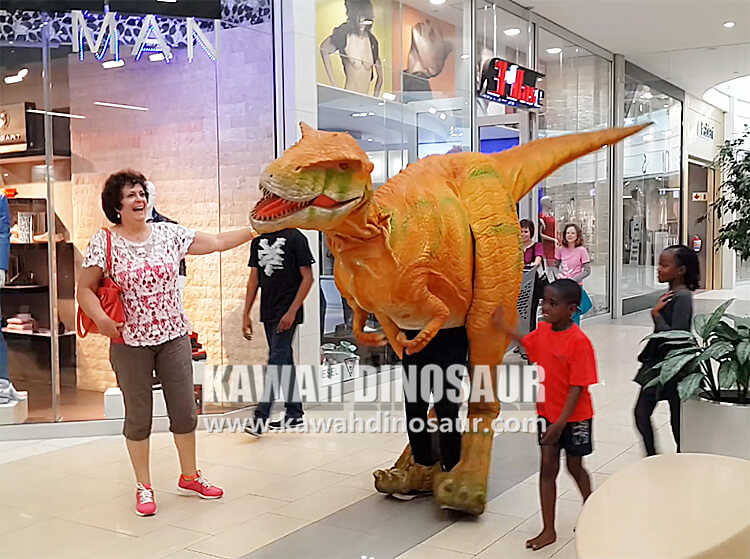 In some places, such as scenic spots, theme parks, shopping malls promotions, opening events, family parties, schools, etc., we all can see animatronic dinosaur costumes. There are usually groups of children excitedly following behind to find out the secrets of this living dinosaur. This is also the most common occasion for dinosaur costumes.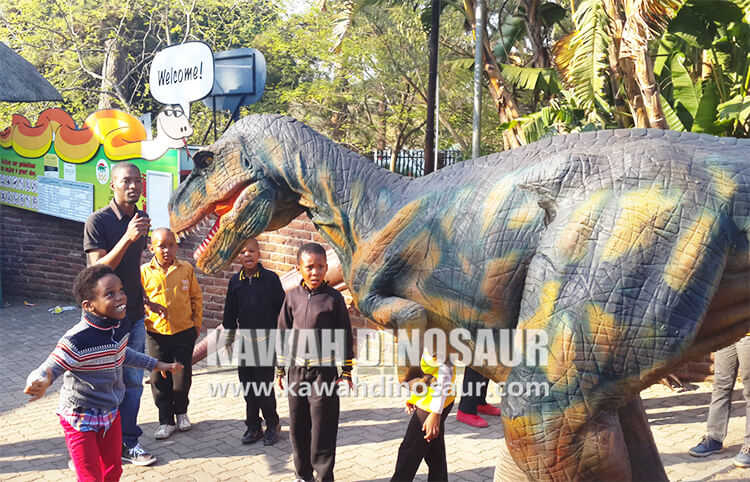 The dinosaur costumes is made of stainless steel, which has the characteristics of realistic shape, light weight, low price and repeated use. It is also commonly used in some stage performances, film and television props and other occasions. According to the different needs of users, special performance methods can be customized, which can attract the audience more directly and effectively.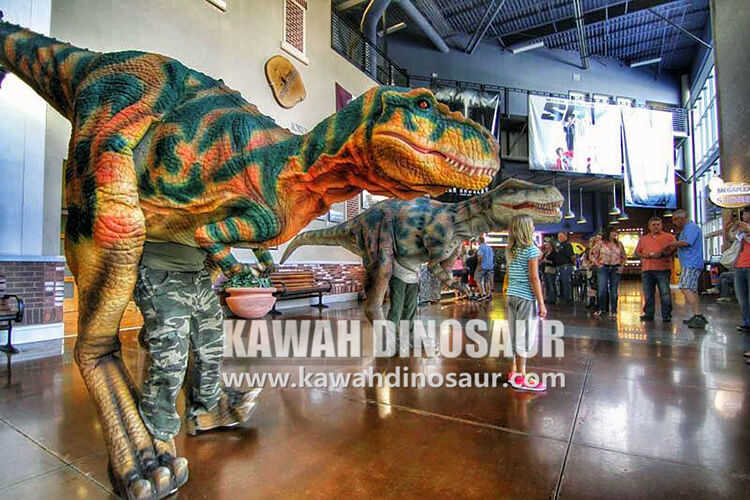 If you need dinosaur costumes products, please feel free to contact us! We are happy to provide you with a comprehensive and high-quality service.

Kawah Dinosaur Official Website: www.kawahdinosaur.com

Post time: Mar-08-2020