Kawah Dinosaur Global Partners
Over the past 12 years of development, the products and customers of the Kawah Dinosaur factory have been spread all over the world. We not only have a complete production line, but also have independent export rights, to provide you with design, production, international transportation, installation, and a series of services. Our products have been sold to more than 30 countries such as the United States, Britain, France, Russia, Germany, Romania, United Arab Emirates, Japan, South Korea, Malaysia, Chile, Peru, Ecuador, South Africa, and so on. The simulated dinosaur exhibition, Jurassic park, dinosaur theme park, insect exhibition, marine life exhibition, amusement park, theme restaurants, and other projects are very popular with local visitors, and we have gained the trust of many customers and established long-term business relations with them. The right picture is the brand logo of Kawah Dinosaur Partners for your reference.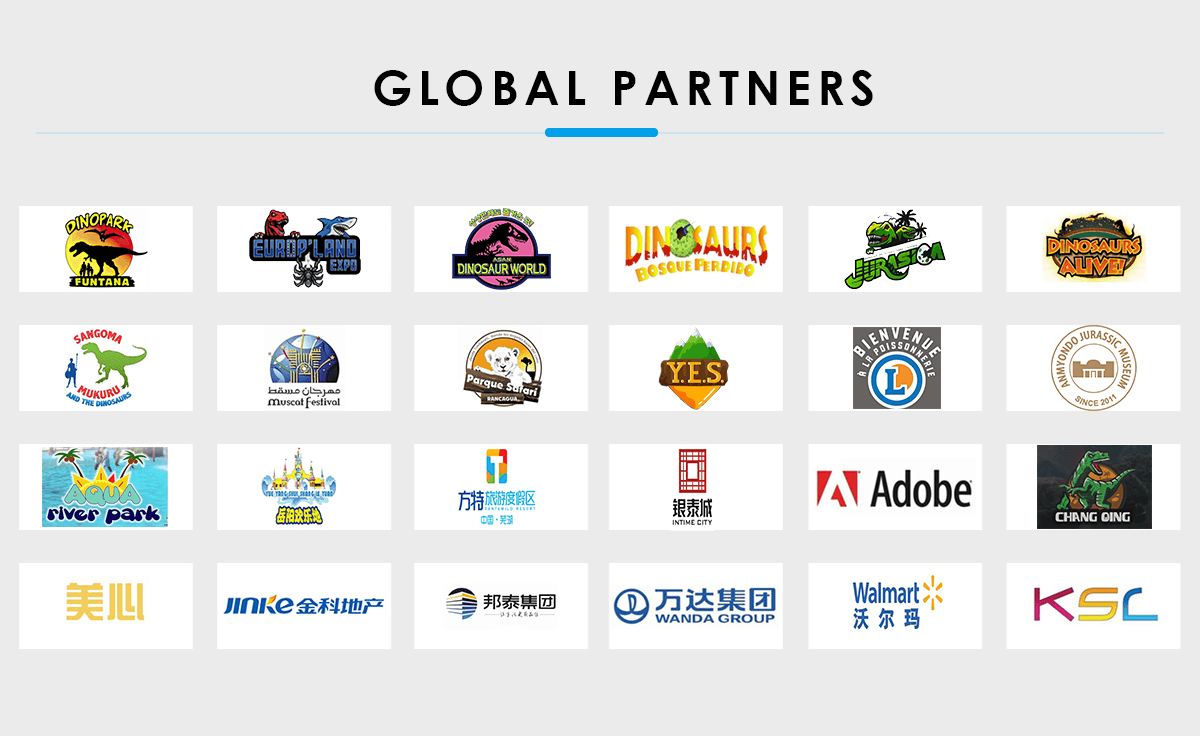 We are committed to providing you with the best products and services. Our aim is: "To exchange your trust and support with service and empressement to create a win-win situation".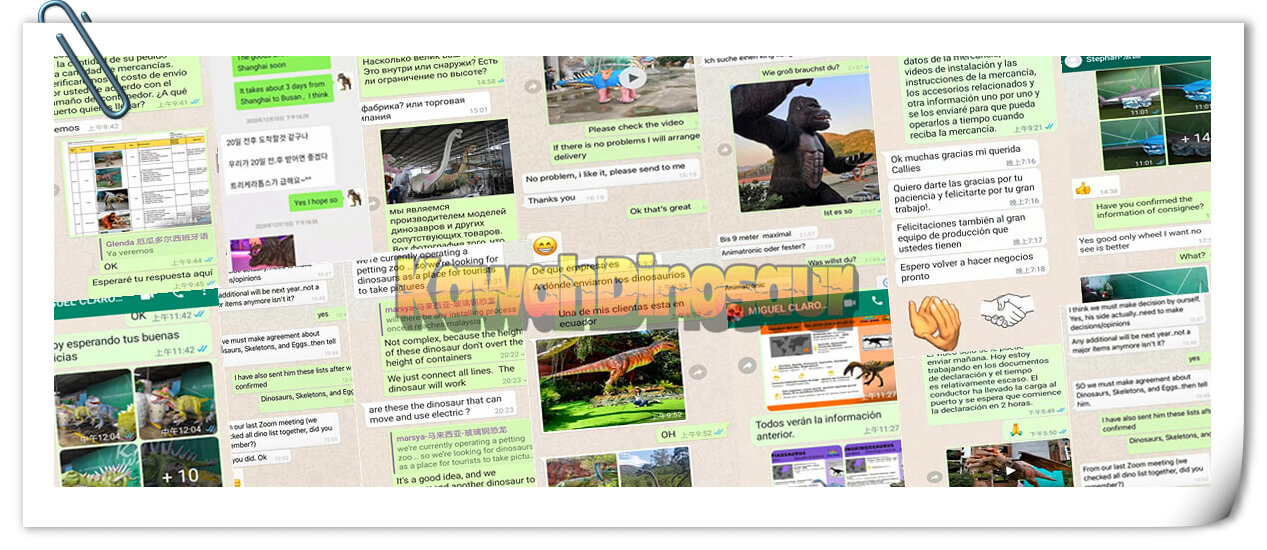 The factory of Kawah dinosaur is located in Zigong City, Sichuan Province, China. Warmly welcome customers to visit the factory, we will arrange an airport shuttle service for you.