Products
All products can be customized according to your requirements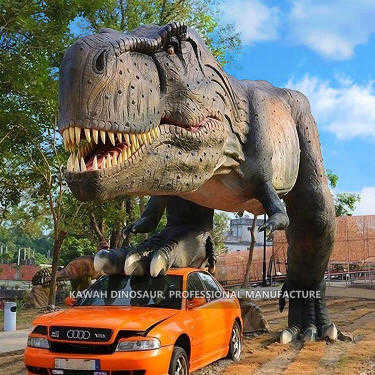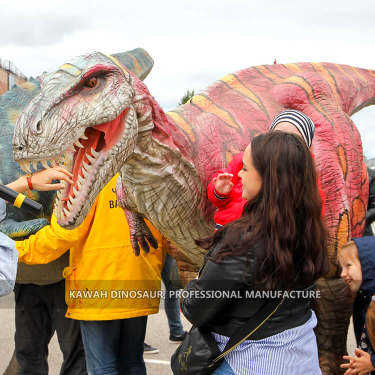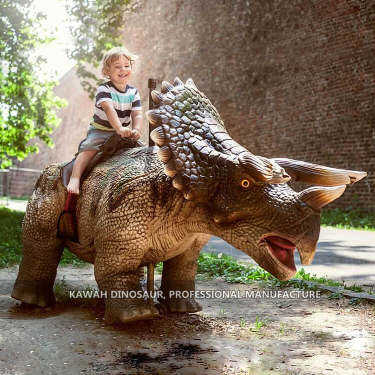 Animatronic Dinosaur Rides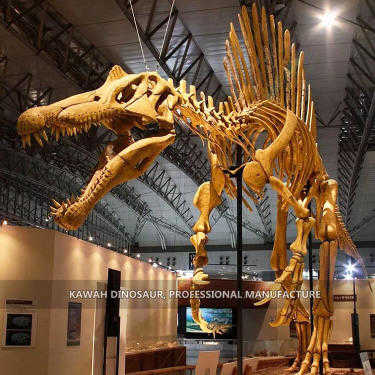 Dinosaur Skeleton Replicas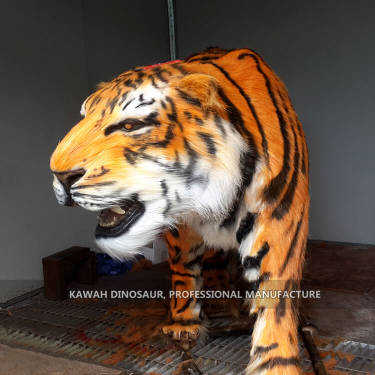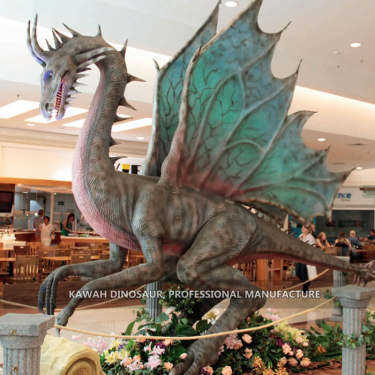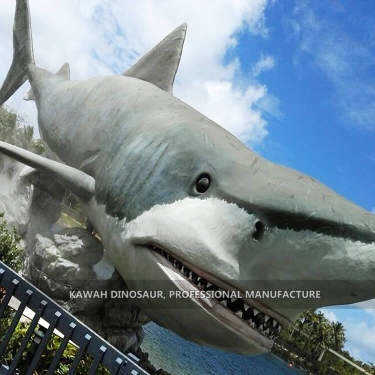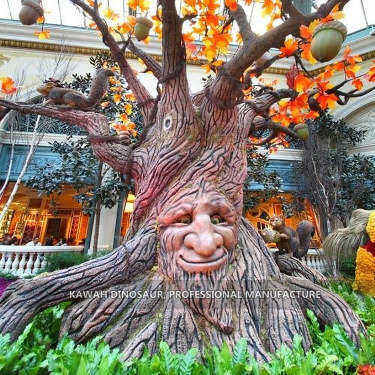 Supporting Service
We are pleased to provide you with the following services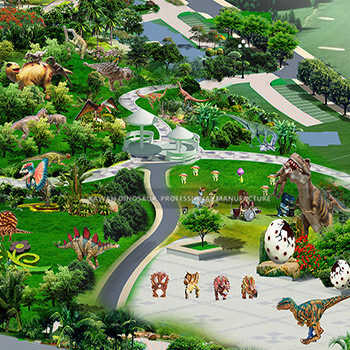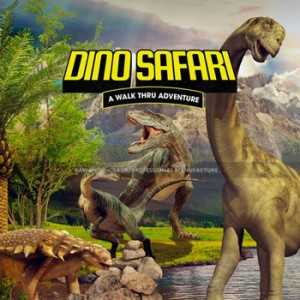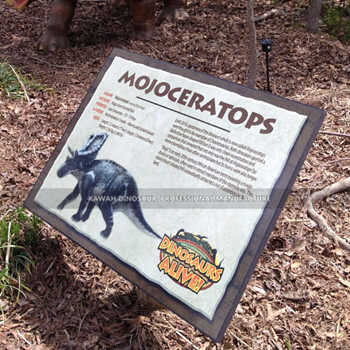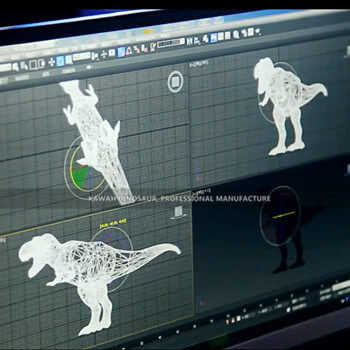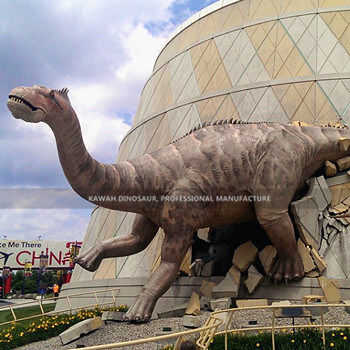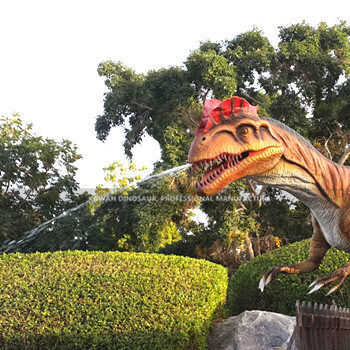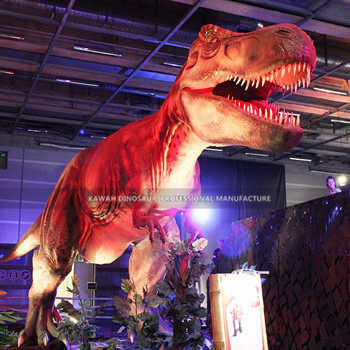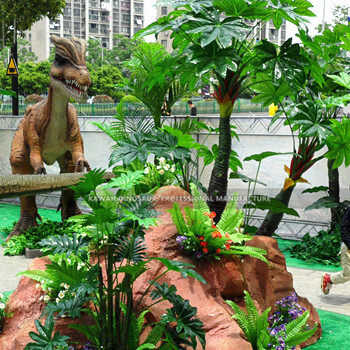 After-sales Service
Kawah will offer you the most timely and intimate 24-hour after-sales service to escort for your exclusive custom products lifetime.


Installation
Installation and commissioning products to ensure normal operation

Technical Guidance
Technical guidance and training to ensure worry-free daily maintenance

Repair
Repair the product in quality guarantee period at any time and provide spare parts for life.

Remote Assistance
Remote assistance for quick handling if there are malfunctions
Return Visits
Return visits by mail/call regularly and looking forward to your suggestion
Kawah footprints of goods have spread more large-medium cities in the domestic. In the meantime, our company has the right to an independent of export products, which have already entered the overseas market, and have been sold to more than 30 countries, such us the United States, Canada, Britain, France, Russia, Japan, Malaysia, Chile, Colombia, South Africa and so on,  loved by people of different races and colors.