The simulation Animatronic Dinosaur is a realistic dinosaur model produced by using modern scientific and technological means and based on the computer-restored pictures of dinosaur fossils. The appearance, shape and movement of the restored dinosaurs are very realistic, with lifelike shapes and vivid movements. The artificial dinosaur model is covered with a body sponge shell and elastic skin made of soft and hard foam and silicone materials, and is decorated with details such as color, hair and feathers to make the dinosaur more lifelike.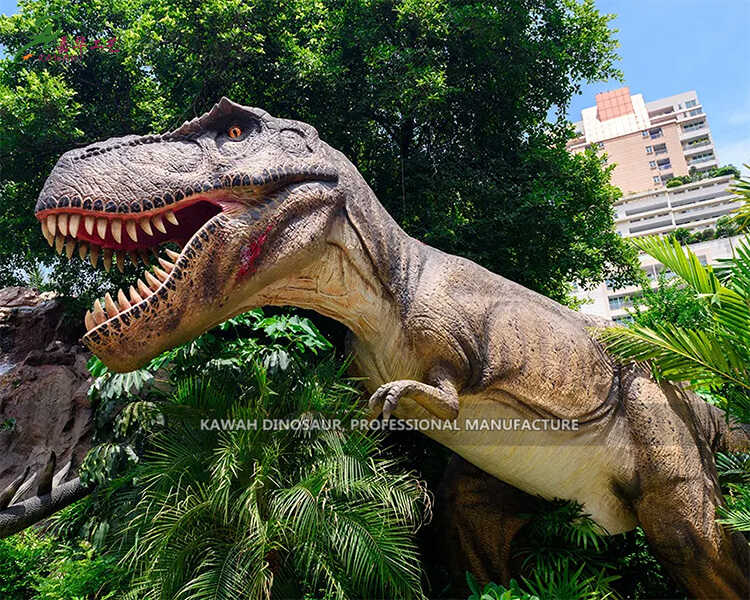 The simulated dinosaur animatronic model can let people understand dinosaurs more intuitively and vividly, and restore the style of the ancient dinosaur era. Life size dinosaur model also allows children to understand dinosaurs directly.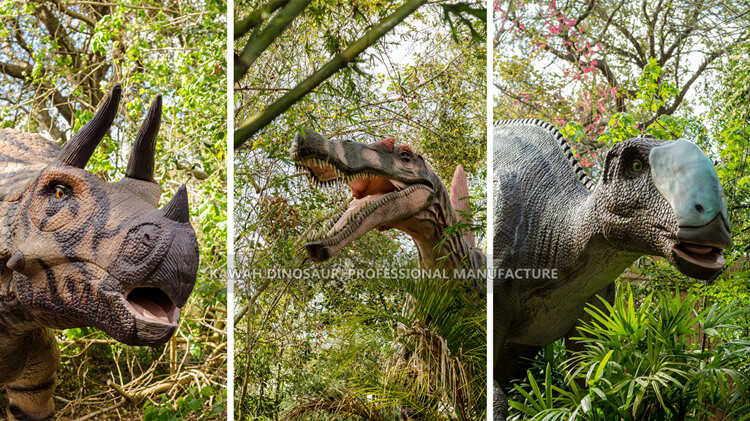 Realistic Animatronic Dinosaur is suitable for parks, tourist attractions, theme amusement parks, children's park, playgrounds, geoparks, wetland parks, zoos, science and technology museum, paleontology museum, landscape avenue, shopping malls, squares, hotels, restaurants, cinemas, real estate, characteristic towns and other attractions.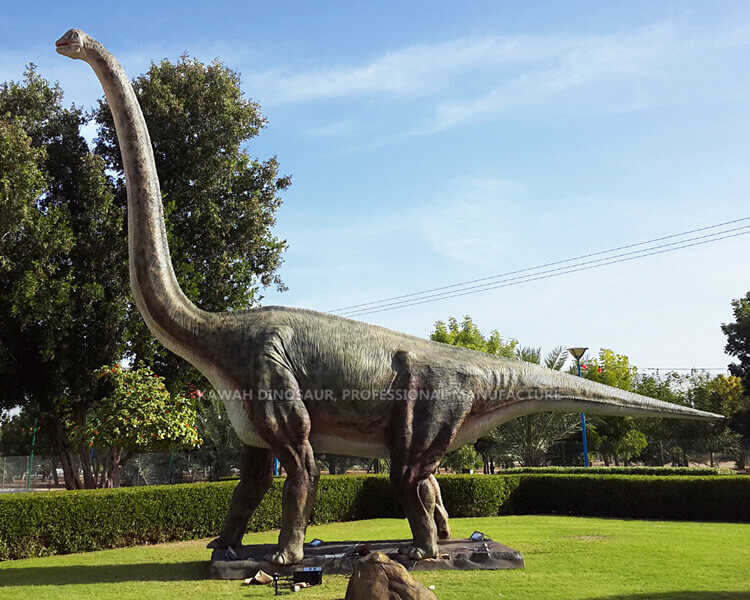 Kawah Dinosaur Official Website: www.kawahdinosaur.com   

Post time: Oct-17-2020