Hand puppet is a good interactive dinosaur toy, which is our hot-selling product.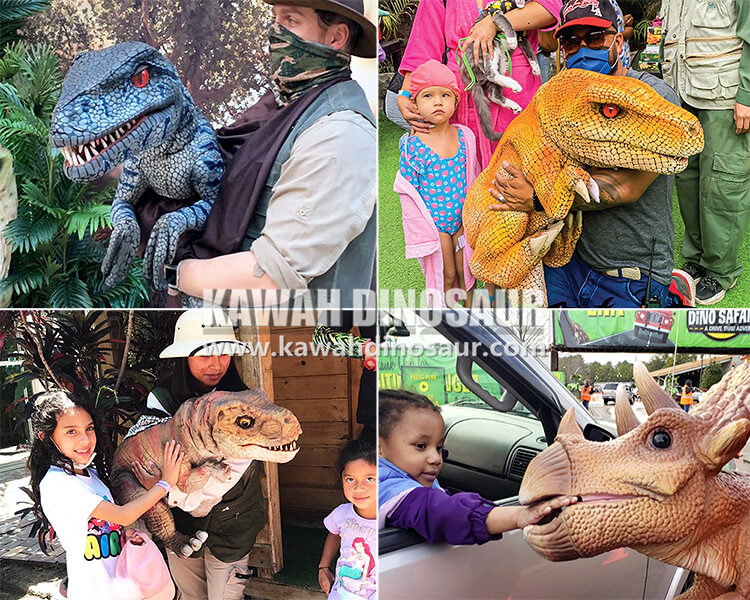 It has the characteristics of small size, low cost, easy to carry and wide application. Their cute shapes and vivid movements are loved by children and are widely used in theme parks, stage performances and other places. Generally speaking, the length of the hand puppet dinosaur is about 0.8-1.2m, the weight is about 3kg, and the appearance and size can be customized.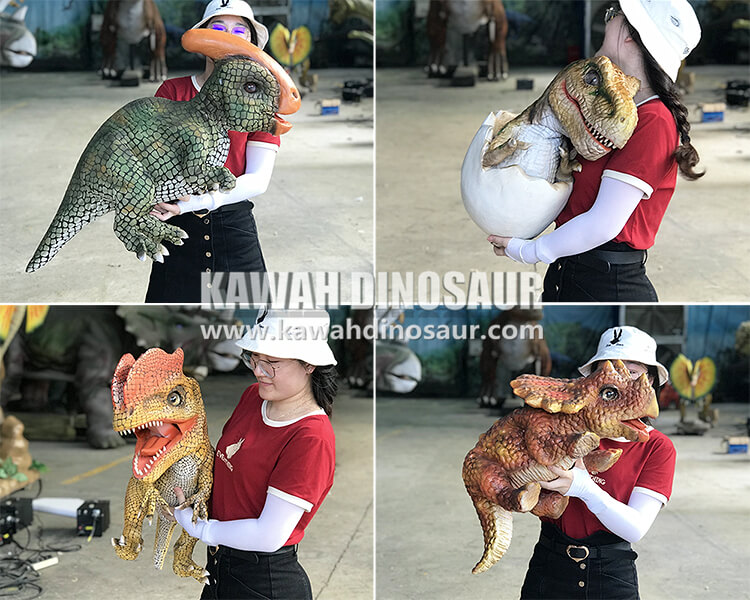 The main materials of this mini cute hand puppet dinosaur are sponge, silicone rubber and paint. Soft texture, light and portable, realistic appearance, with safe teeth, which will not cause harm to children. The performers can operate it with only one hand. There are two handles in the head of the dinosaur to control the movements of the eyes and mouth respectively. The operation is simple and easy to master. Hand puppet dinosaur can blink, twist its head, and at the same time have a dinosaur roar sound. All in all, it is a very good Jurassic World dinosaur interactive props.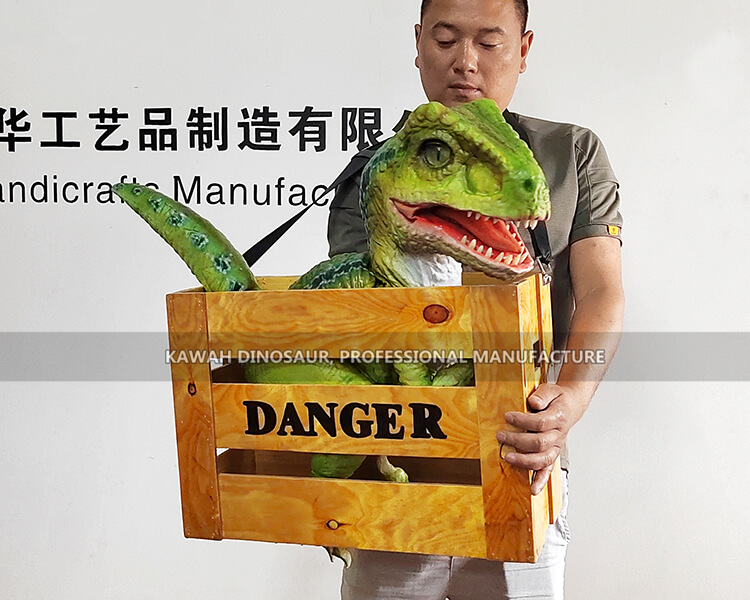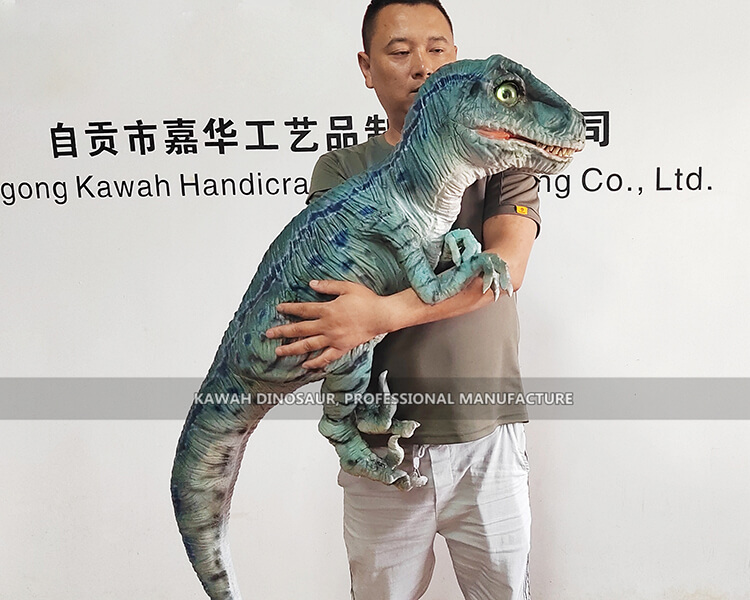 Kawah Dinosaur Official Website: www.kawahdinosaur.com

Post time: Oct-18-2022