Since mid-March, Zigong Kawah Factory has been customizing a batch of animatronic dinosaur models for Korean customers.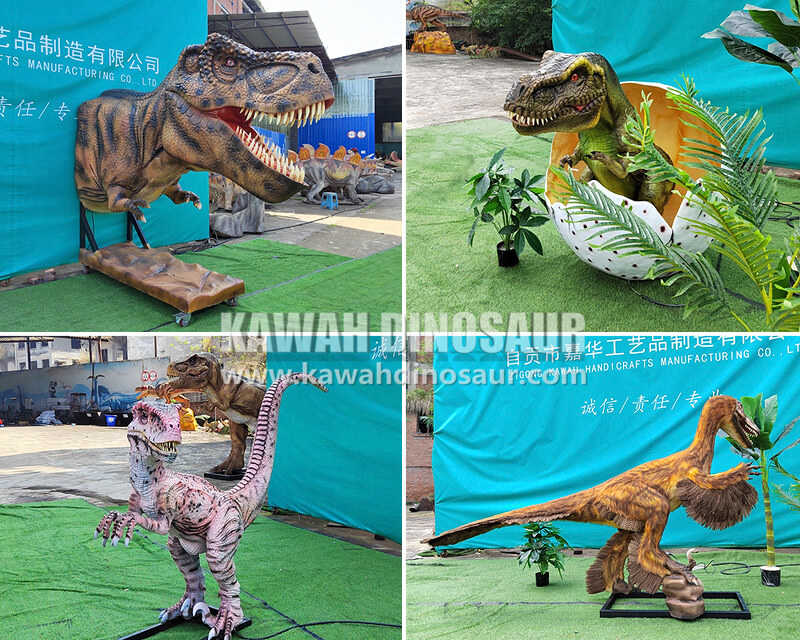 Including 6m Mammoth Skeleton, 2m Saber-toothed Tiger Skeleton, 3m T-rex head model, 3m Velociraptor, 3m Pachycephalosaurus, 4m Dilophosaurus, 3m Sinornithosaurus, Fiberglass Stegosaurus, T-rex Dinosaur Eggs, Hand Puppets and so on. These models are either static or animatronic.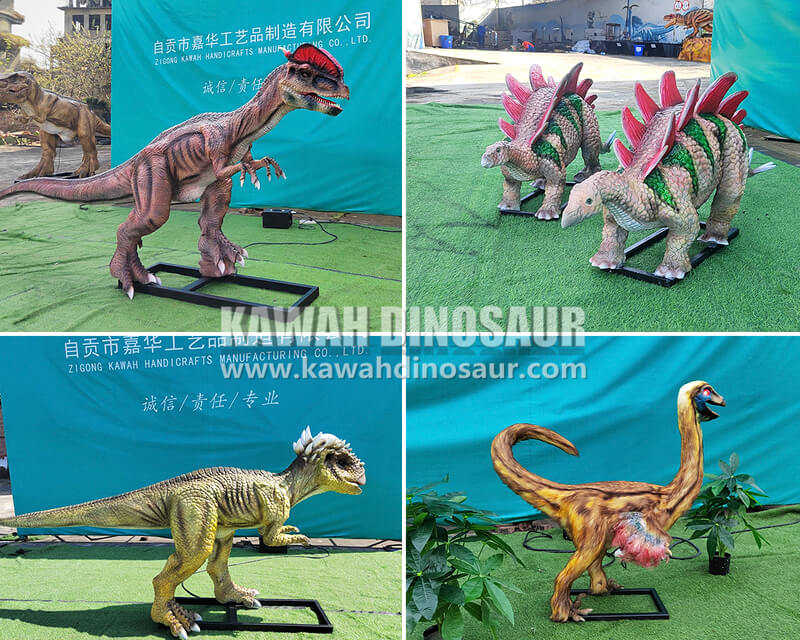 After nearly 2 months of production, this batch of models are finally completed and ready to be shipped to South Korea. During production, we have communicated with our customer many times and efficiently, such as the shape of models, details, skin selection, voice, actions and so on, to ensure customer's satisfaction. At the same time, we contacted four freight forwarding companies to provide customers with the most suitable logistics solutions. In order to reduce the shipping cost for the customer, we ordered a small 20-foot container, so the models were a little "crowded" in the container. When packaging, we focus on protecting the vulnerable parts of the model and try to avoid accidental damage during transportation.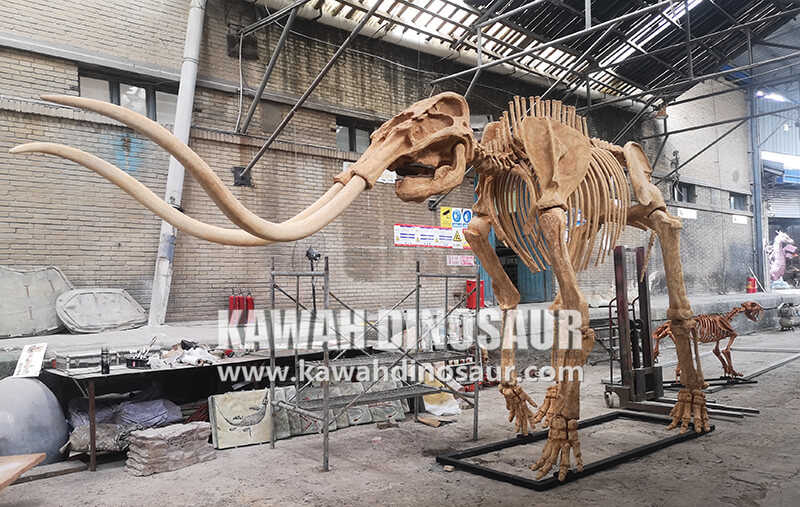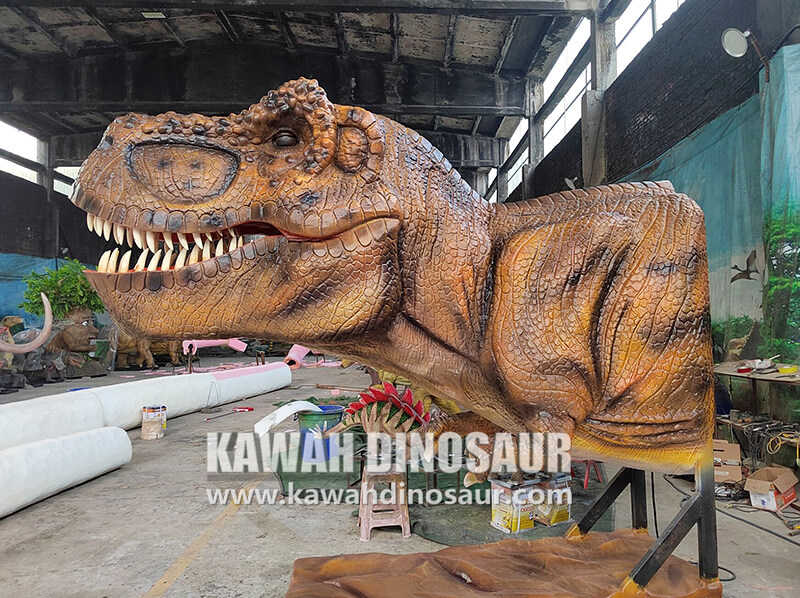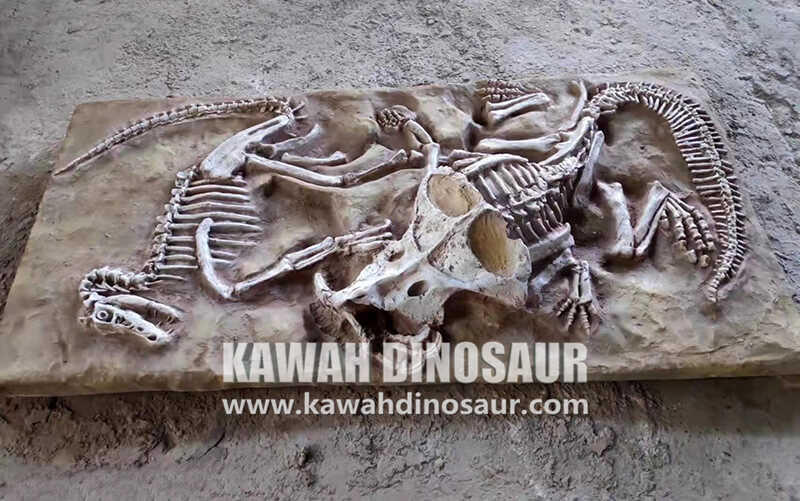 During the use of this batch of simulation models, we will continue to instruct customer on how to repair and maintain the product. We will also provide product accessories, and make regular telephone or email return visits.

If you also have this demand, please contact us — Kawah Dinosaur Factory. We are looking forward to providing you with high-quality products and services.

Kawah Dinosaur Official Website: www.kawahdinosaur.com

Post time: Jun-08-2022