Nowadays, there are more and more kinds of dinosaur models on the market, which are towards entertainment development. Among them, the Animatronic Dinosaur Egg Model is the most popular among dinosaur fans and children.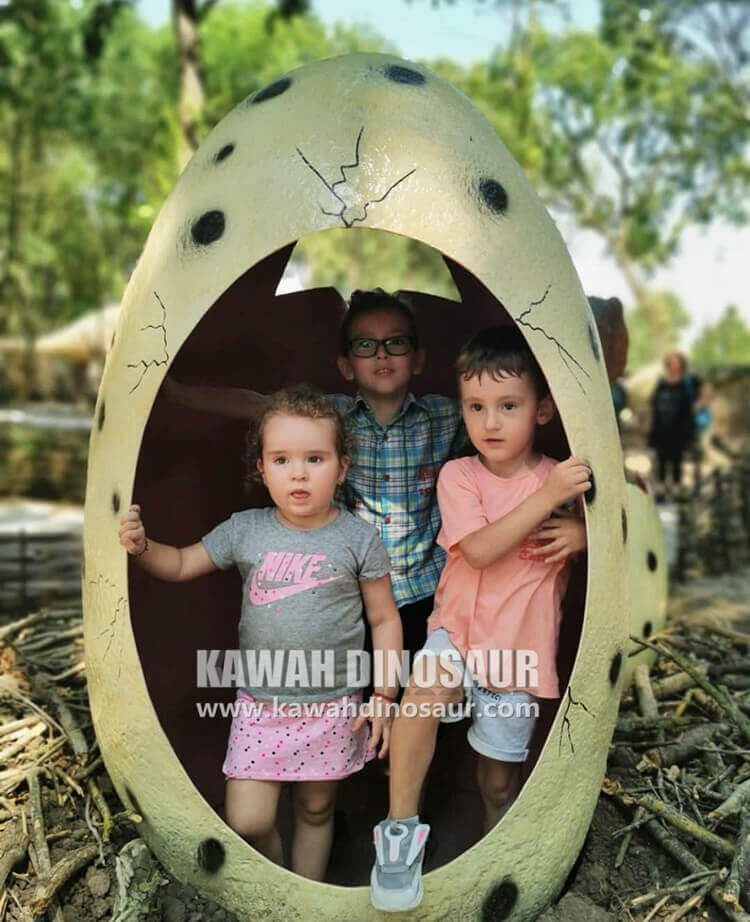 The main materials of the simulation dinosaur eggs include a steel frame, high-density foam, silicone, fiberglass, and so on. Actual material depends on the shape and functions of the dinosaur egg. Fiberglass material is hard and is not easy to be damaged. It has no movements and is more suitable for taking photos. The foam and silicon material of dinosaur eggs is softer. Of course, we could add some simulation movements, which can make people feel more realistic. The most important is foam material is safe enough and won't affect the health of children.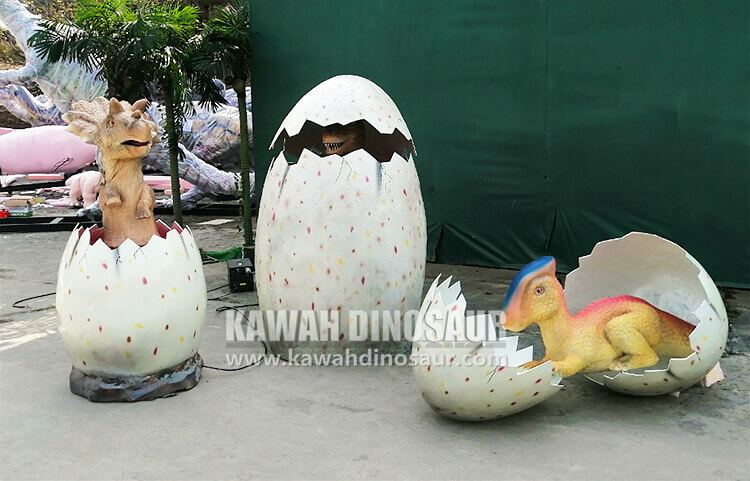 For animatronic dinosaurs babies that can make certain actions and sounds, they generally need the support of accessories such as control boxes, speakers, infrared sensors or remote controls, etc.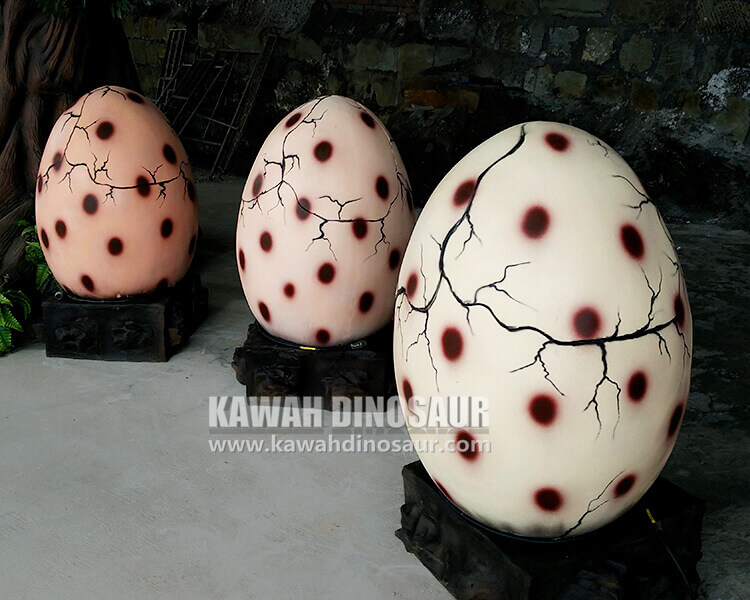 There are various kinds of simulation dinosaur egg products produced by Kawah Dinosaurs. We can customize the shape, movements, and sounds of baby dinosaurs according to the requirements of customers. Dinosaur egg group is safe and reliable, not only for tourists to take pictures, but also to make parks or exhibitions more diverse. They are very suitable for Jurassic park, dinosaur theme parks, amusement parks, indoor theme exhibitions, shopping malls, plazas, and other places.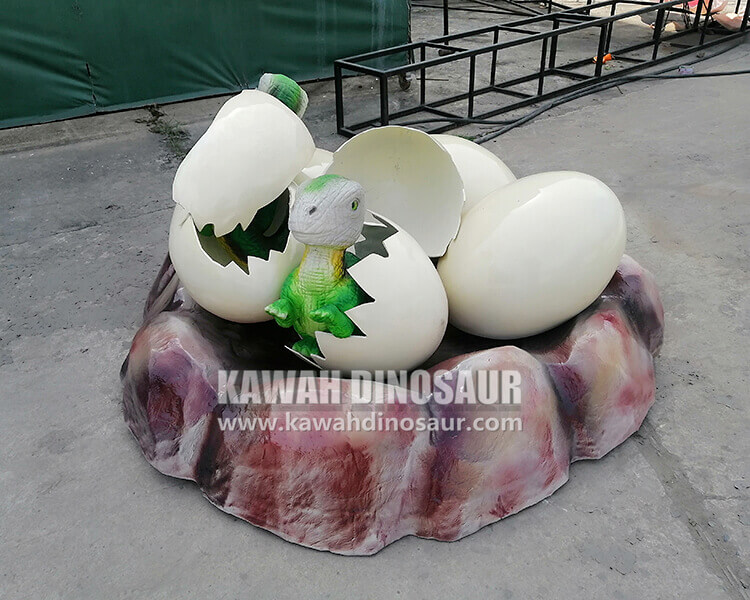 Dinosaur egg models produced by Kawah Dinosaur has exported to more than 30 countries around the world. If you have any questions, please feel free to contact us.

Kawah Dinosaur Official Website: www.kawahdinosaur.com

Post time: Nov-09-2022